Hanoi - The Hidden Charm
The capital of Vietnam is a city of timeless grace - a grand old dame of Asia who is aging with style. Today Hanoi's centre is a quixotic blend of Parisian grace and Asian pace, an architectural museum piece evolving in harmony with its history.
While evidence of Hanoi's history is all around you, the city is by no means frozen in time. Since opening up to the world in the early 1990's, Hanoi has developed quickly. As the return of tourists and business travelers is relatively recent, facilities are new. You'll find world-class accommodations, an impressive selection of international restaurants, great shopping, and plenty of options for day-trips or longer excursions.
West Lake
Distance: 0.0 km / 0.0 miles
Hanoi's largest freshwater lake, West Lake has a circumference of 17km and houses many of the city's historic places of interest around its perimeter – including Tran Quoc Pagoda, Vietnam's oldest pagoda, and one of Vietnam's four sacred temples.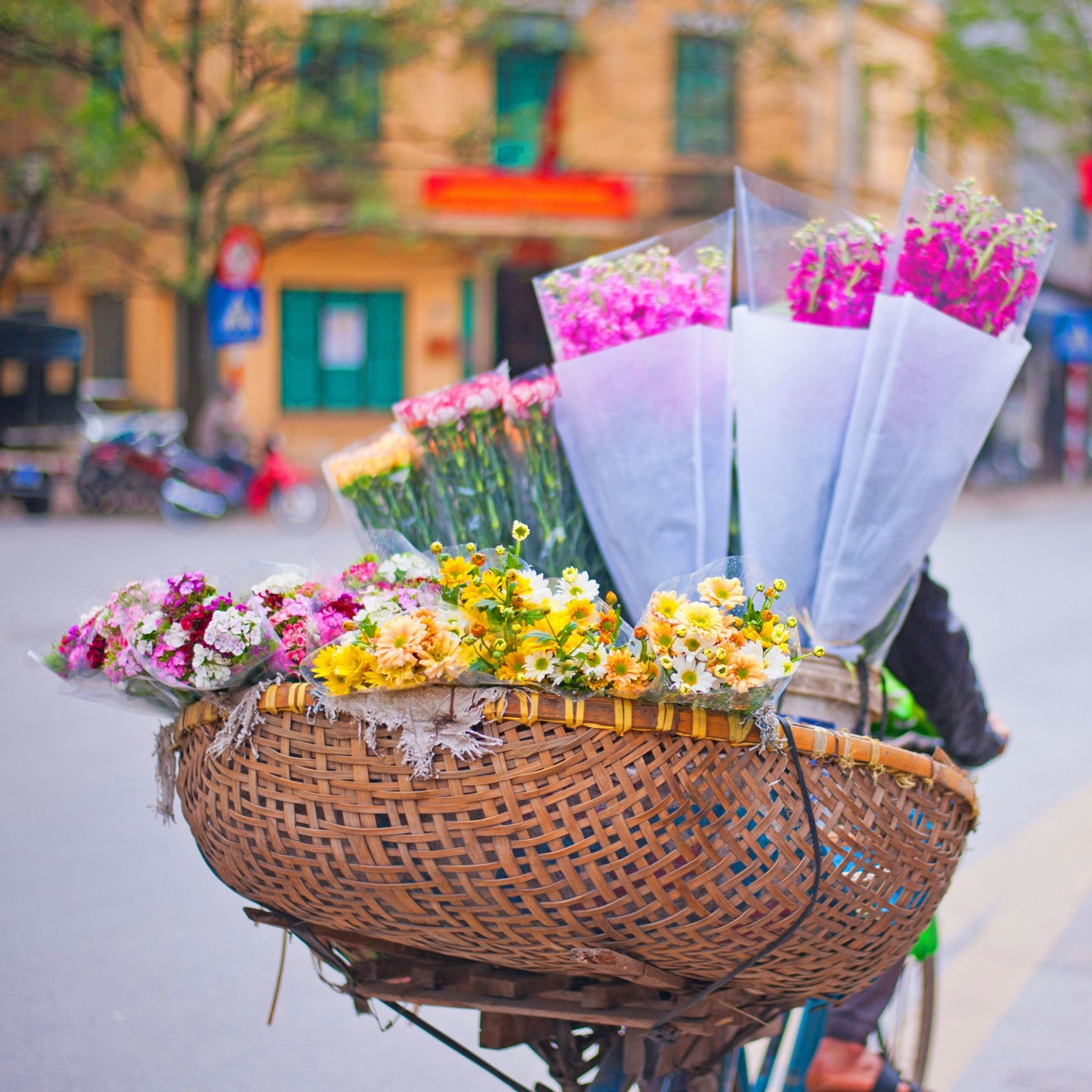 Flower Market
Distance: 1.5 km / 0.9 miles
Quang Ba flower-market (in Tay Ho district) meets year-round at 2:00 AM, it's said to be the head-market where all species of fresh flowers are bought and sold by Hanoians. Flowers here are deemed to be most beautiful and fresh; moreover, going to the market by night is a touch of culture, an identity of Hanoians.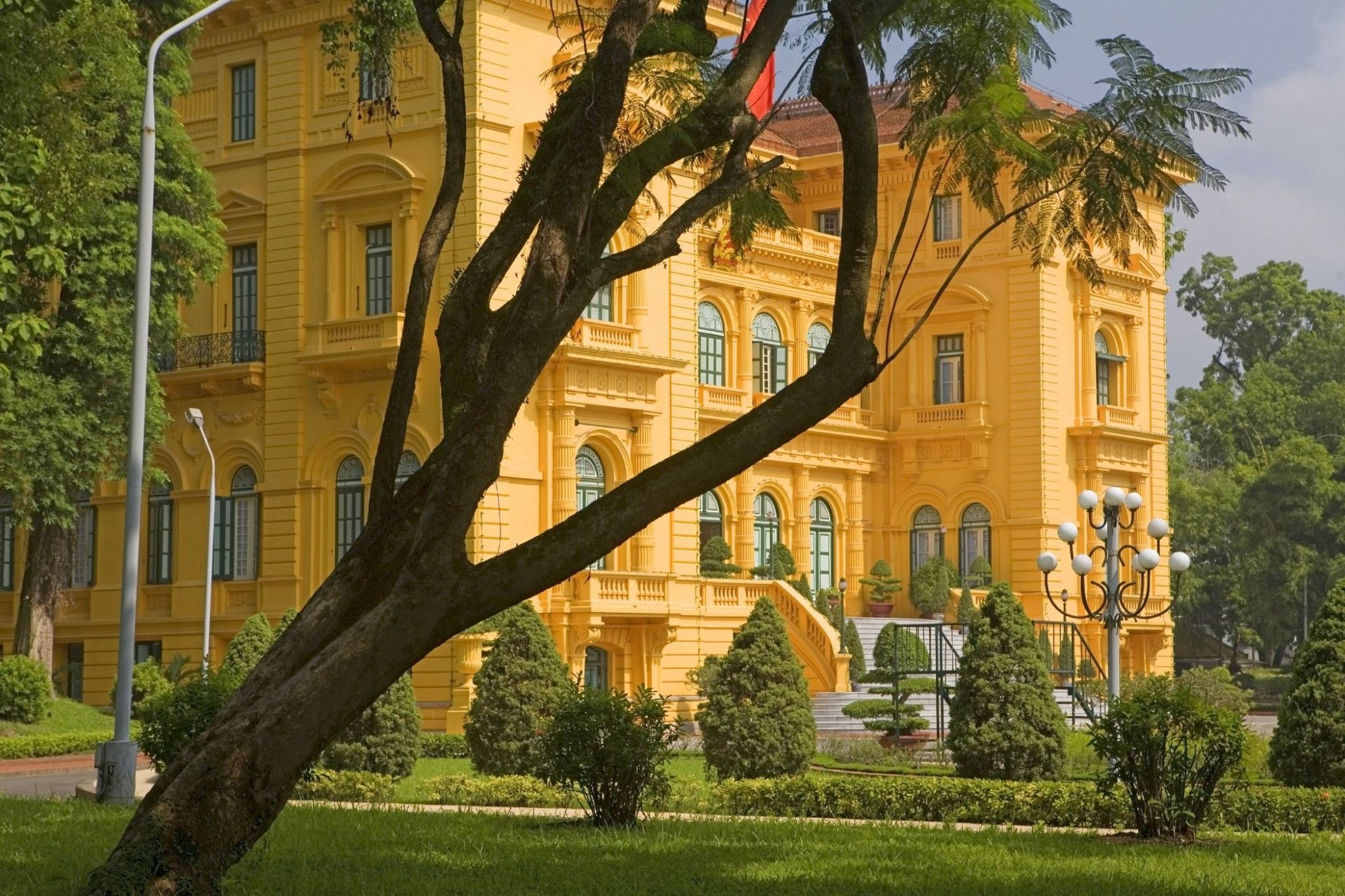 Presidential Palace
Distance: 2.0 km / 1.2 miles
Presidential Palace in Hanoi is a three-storey structure located on the north of Ho Chi Minh Mausoleum. Presidential Palace stands as a memento of French contribution to the architectural splendor in Indochina. This mustard-yellow palace was built from 1900 to 1906 to function as the living and operational bases of the governors-general of Indo-China.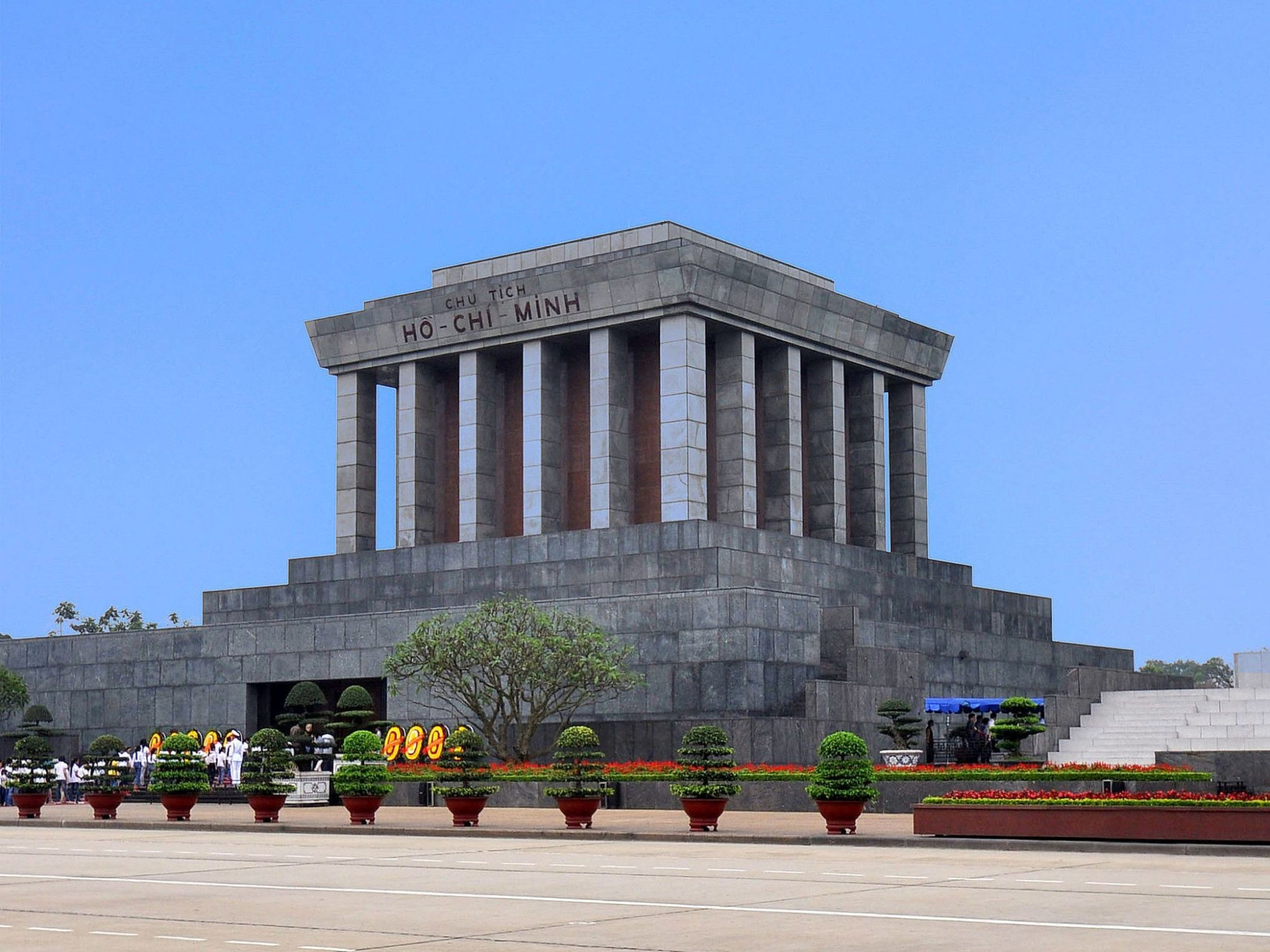 Ho Chi Minh Mausoleum
Distance: 2.0 km / 1.2 miles
Ho Chi Minh Mausoleum is an important historical attraction of Hanoi, known for honoring the national hero: President Ho Chi Minh. Built over 2 years from 1973 to 1975, the Mausoleum is also a lively illustrator of national unity.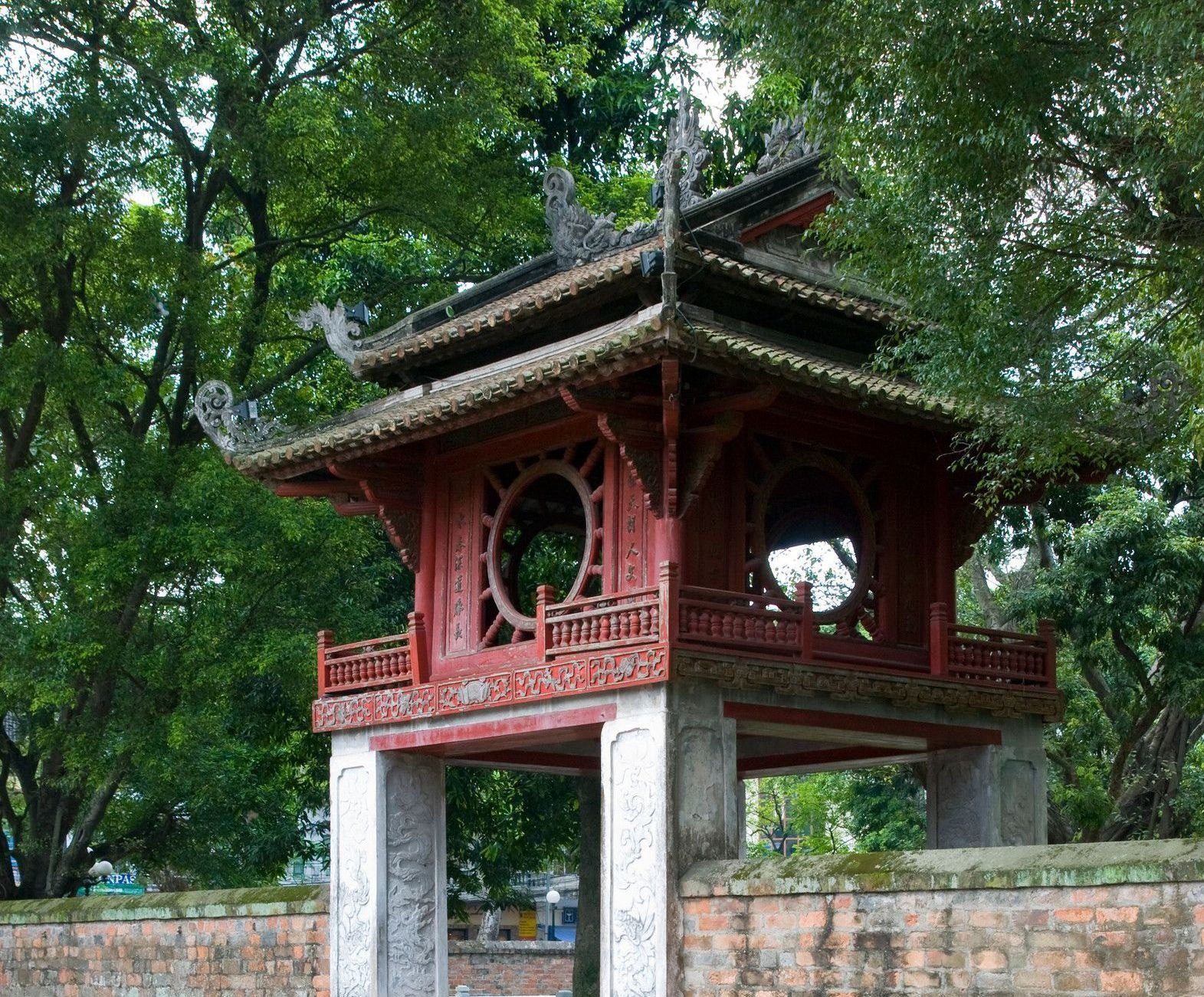 Temple of Literature
Distance: 3.0 km / 1.9 miles
The Temple of Literature is about 10 minutes away from Hoan Kiem lake. It was constructed in 1070 under Ly Thanh Tong's dynasty, first to honor Confucius and nowadays to celebrate the doctorates and high rank scholars of Vietnam. In 1076, King Ly Nhan Tong continued the work and built Quoc Tu Giam as the first university of Vietnam.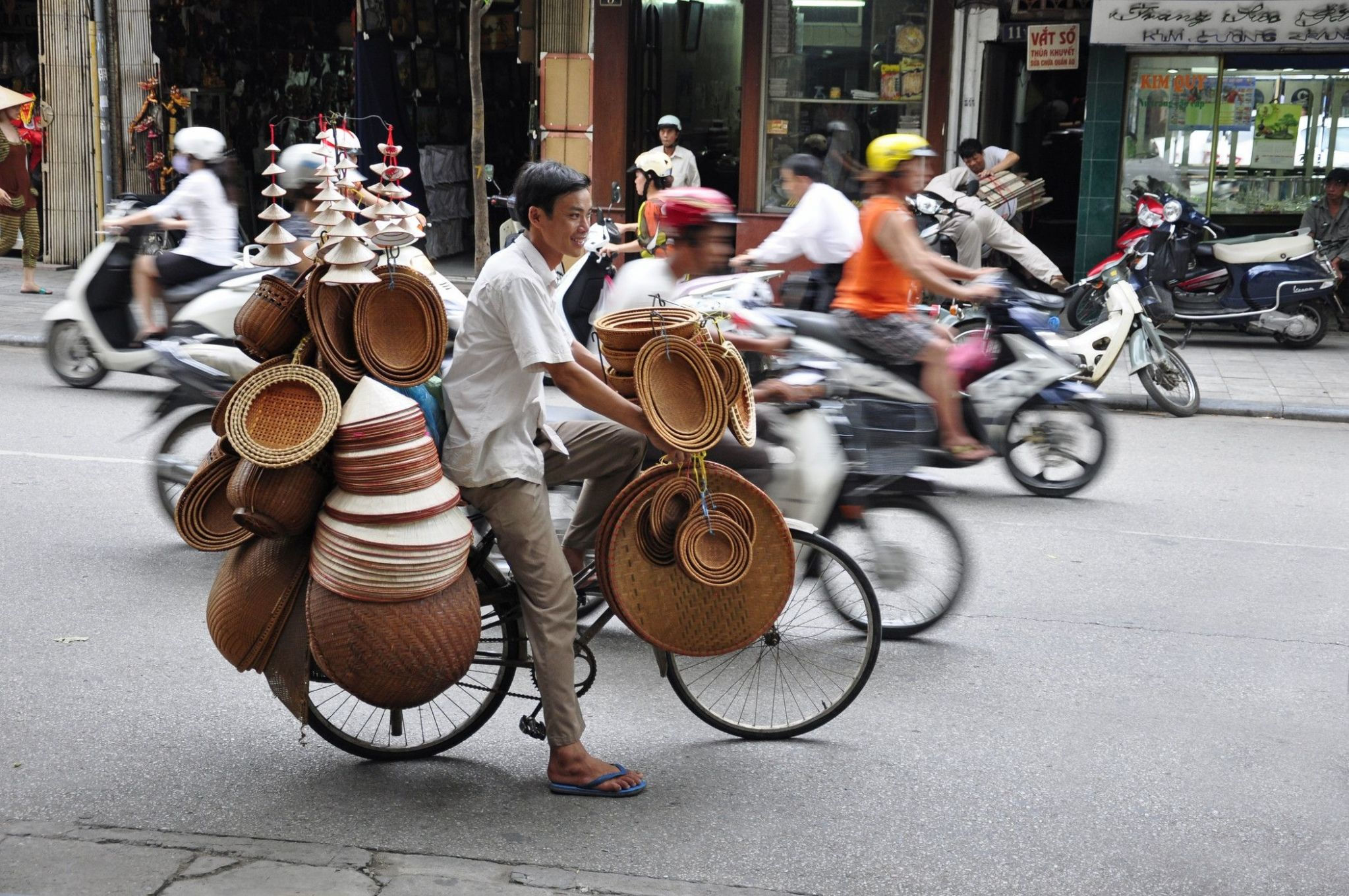 Hanoi Old Quarter
Distance: 4.0 km / 2.5 miles
There's an old Vietnamese saying, "Hanoi has thirty-six streets and guilds – Jam Street, Sugar Street, Salt Street…". Inside a modern and dynamic city, there appears an antique quarter, the Hanoi's Old Quarter – the represented eternal soul of the city. Located between the Hoan Kiem lake, the Long Bien Bridge, a former city rampart, and a citadel wall, the Old Quarter (consisting of 36 old streets inside) started as a snake and alligator-infested swamp.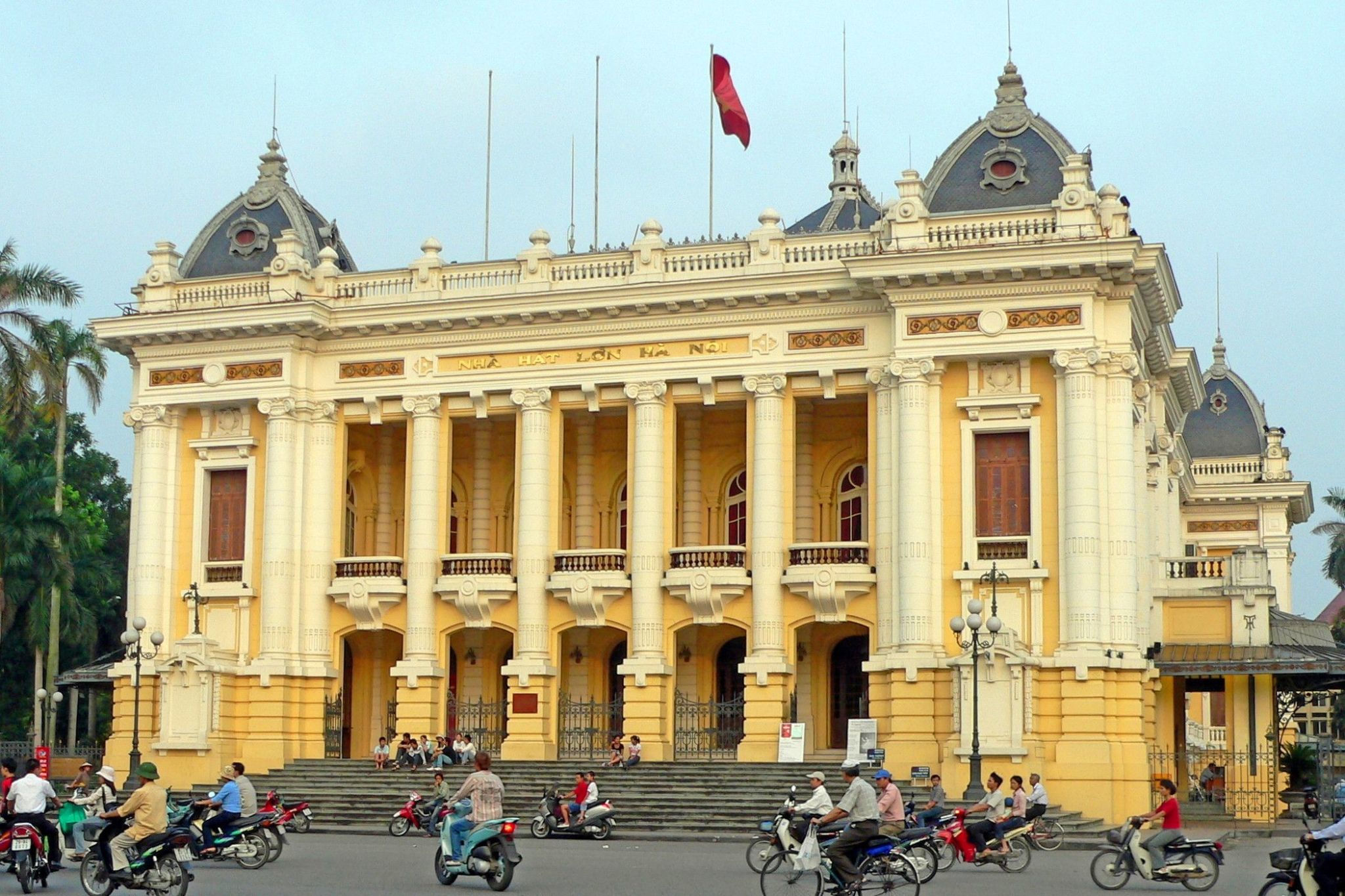 Hanoi Opera House
Distance: 4.0 km / 2.5 miles
The Hanoi Opera House was constructed for ten years from 1901 to 1911 and modeled on Palais Garnier – the older of Paris two opera houses, Hanoi Opera House embraces the European architectural style under the Renaissance period with the Italian-made marble floor, copper chandeliers and exquisite French murals on the ceiling, thus making the place one of Hanoi's singular architectural landmarks.
Hoan Kiem Lake
Distance: 4.0 km / 2.5 miles
Hanoi tourists and locals alike head to Hoan Kiem Lake when seeking a place to get away from the noise of the city. Peaceful and quiet, the lake surrounds Ngoc Son Temple, a pagoda sitting in the centre on a small island. Ngoc Son Temple was built in the 18th century on Jade Island in the centre of the 'Lake of the Returned Sword' or Hoan Kiem Lake. Legend describes how an emperor was once given a magical sword which helped him defeat the Chinese Ming Dynasty and in doing so saw the return of the Golden Turtle God to the lake.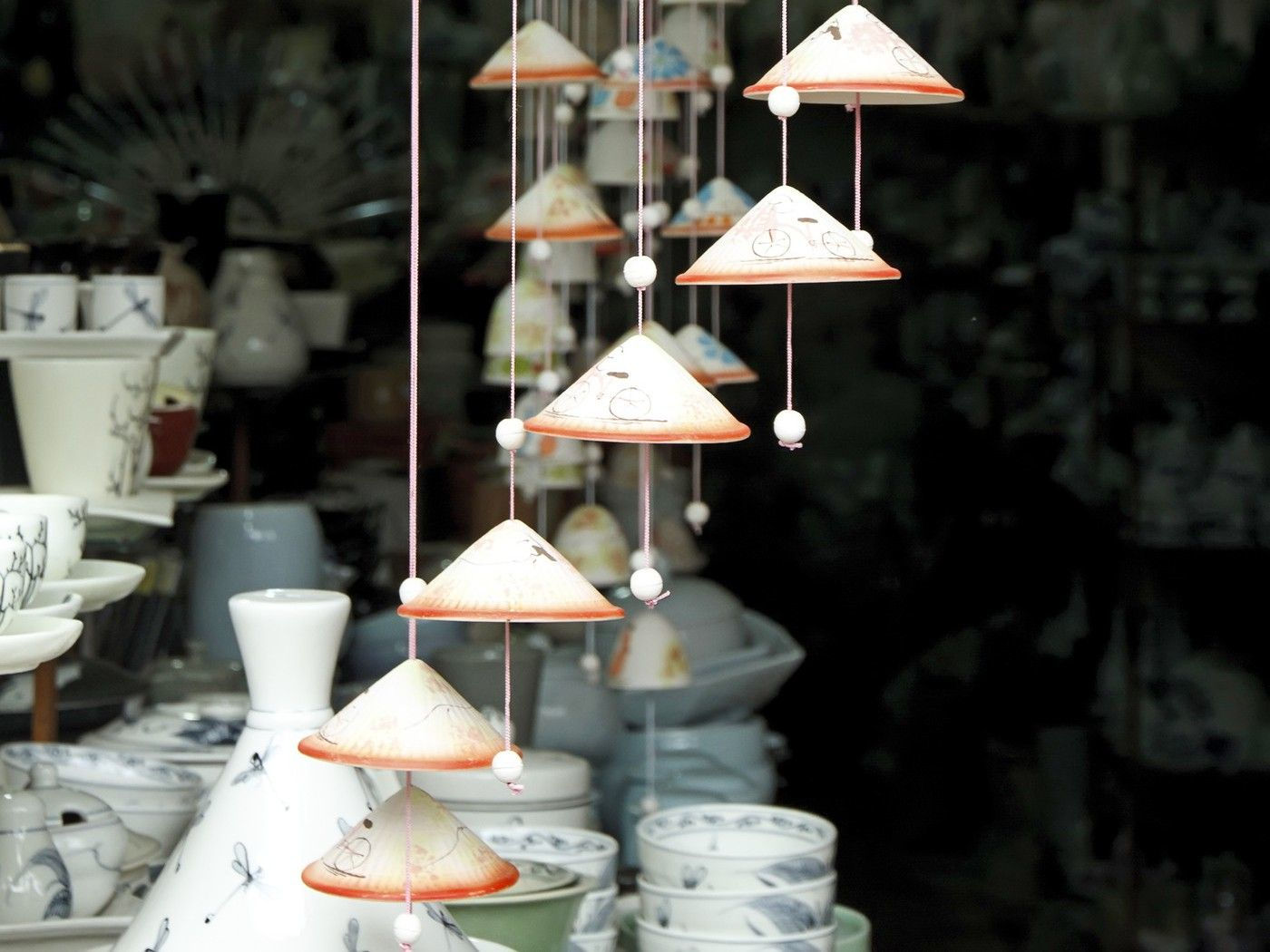 Bat Trang Ceramic Village
Distance: 13.0 km / 8.1 miles
Bat Trang, traditional porcelain and pottery village with history of seven centuries, is an interesting attraction in Hanoi that tourists should not ignore. Located in an area rich in clay, the village has advantage of ingredients to create fine ceramics. Moreover, lying besides the Red river, between Thang Long and Pho Hien, two ancient trade centers in the north of Vietnam during 15th-17th century, Bat Trang's ceramics were favorite products not only in domestic market, but also foreign ones thanks to Japan, Chinese and Western trading boats that passed by.