Hemispheres Steak & Seafood Grill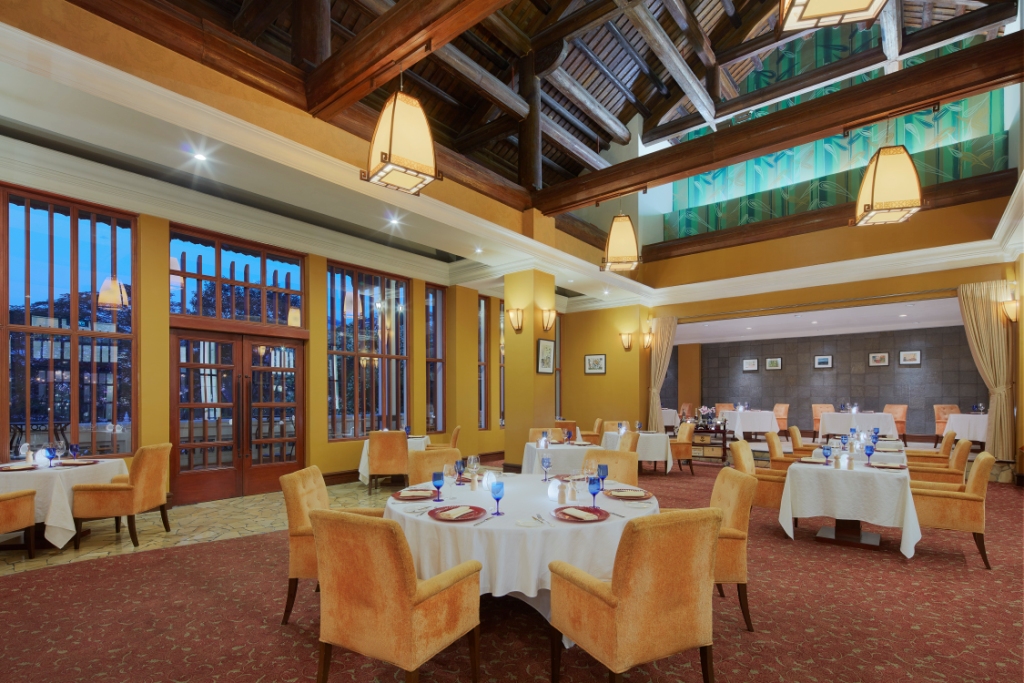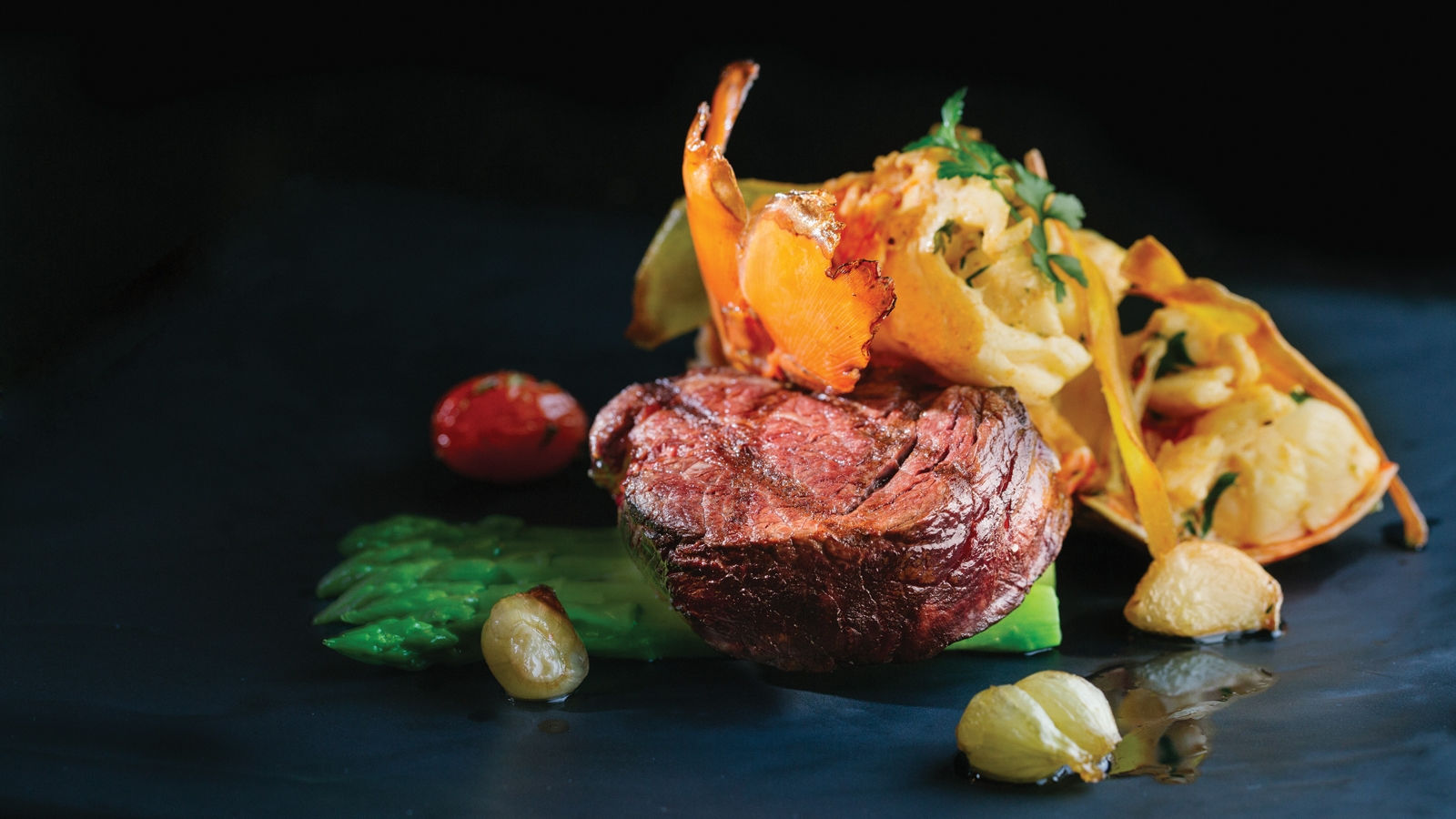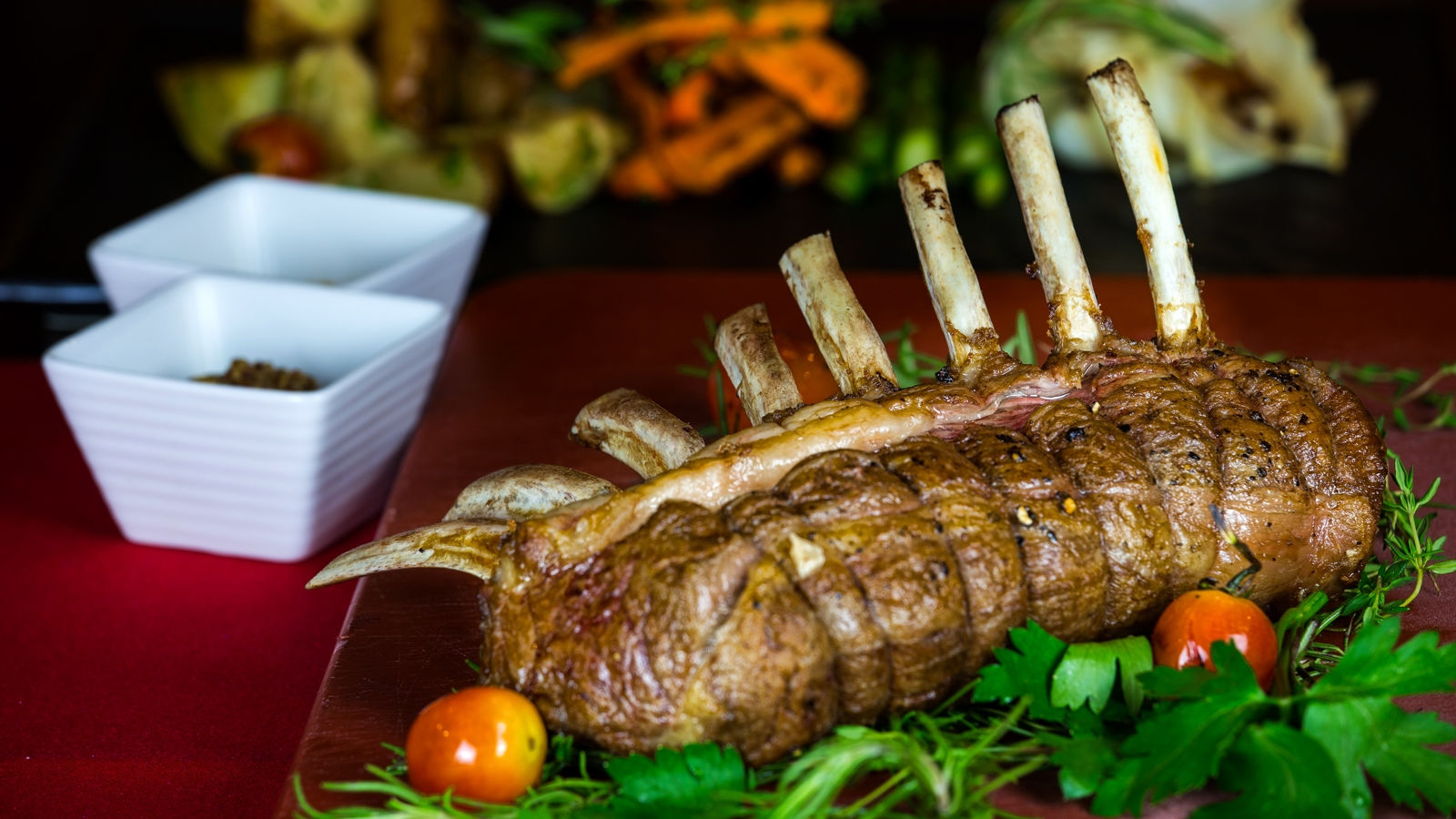 Located across from the fountain courtyard, Hemispheres Steak & Seafood Grill offers a wonderful menu covering both the Northern and Southern hemispheres. Choose from Black Angus, US Prime Sirloin, Rib Eye, Rump and Tenderloin grilled to perfection, served with your choice of sides & sauces as well as our selection of the freshest salads and vegetables.
Looking for the best steak in Hanoi – try our Wagyu selection!
Prefer Seafood – no problem, Lobster, Oysters, Prawns, Fresh Fish, Clams and Crabs are all available for your dining pleasure, as well as an impressive array of wines by the glass & bottle from our "Wines of the World" selection.
Open daily for dinner at 6.00 PM - 10.30 PM
Please click the below links for Hemispheres Restaurant's e-menu:
For more information or reservations, please call +8424 3719 9000/ email: reservations.hanoi@sheraton.com or send us a request here