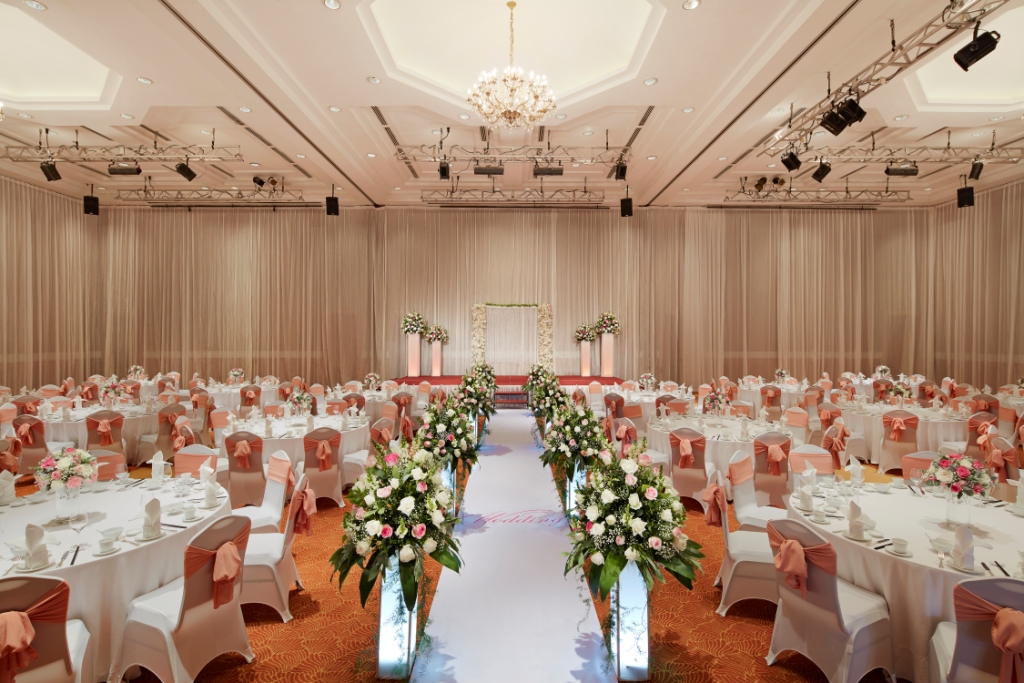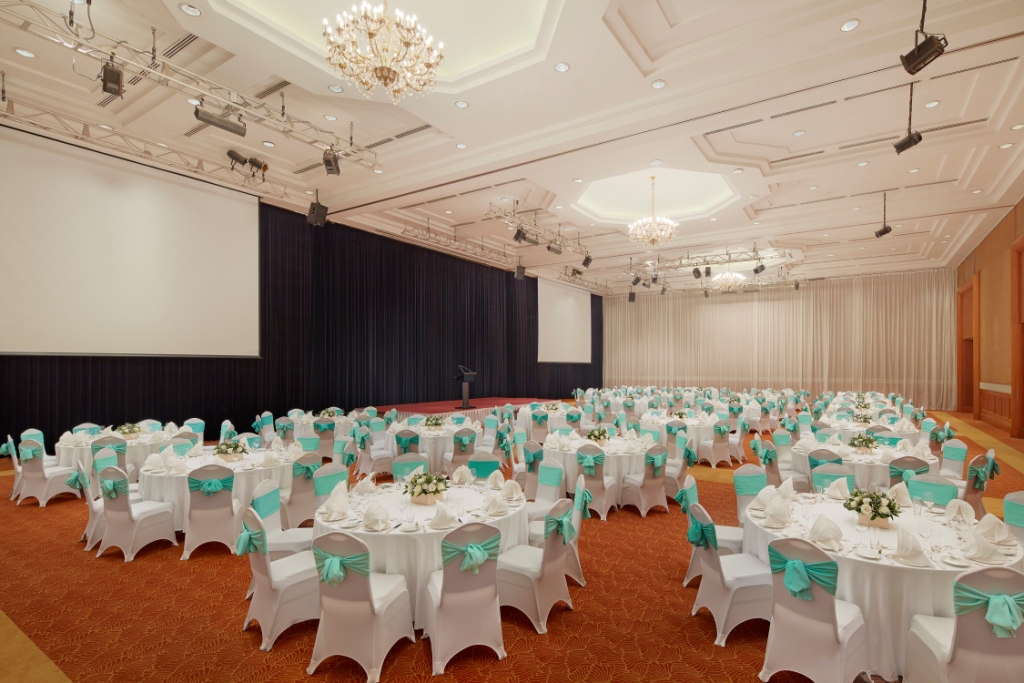 Grand Ballroom
The Song Hong Grand Ballroom, the finest pillar-less grand ballroom in town at 570 square meters, is perfect for the engagement party or wedding reception of yours. It comfortably accommodates up to 1000 guests for cocktails or a banquet. Grand Ballroom with high ceiling and state-of-the-art lighting system brighten your spectacular wedding party.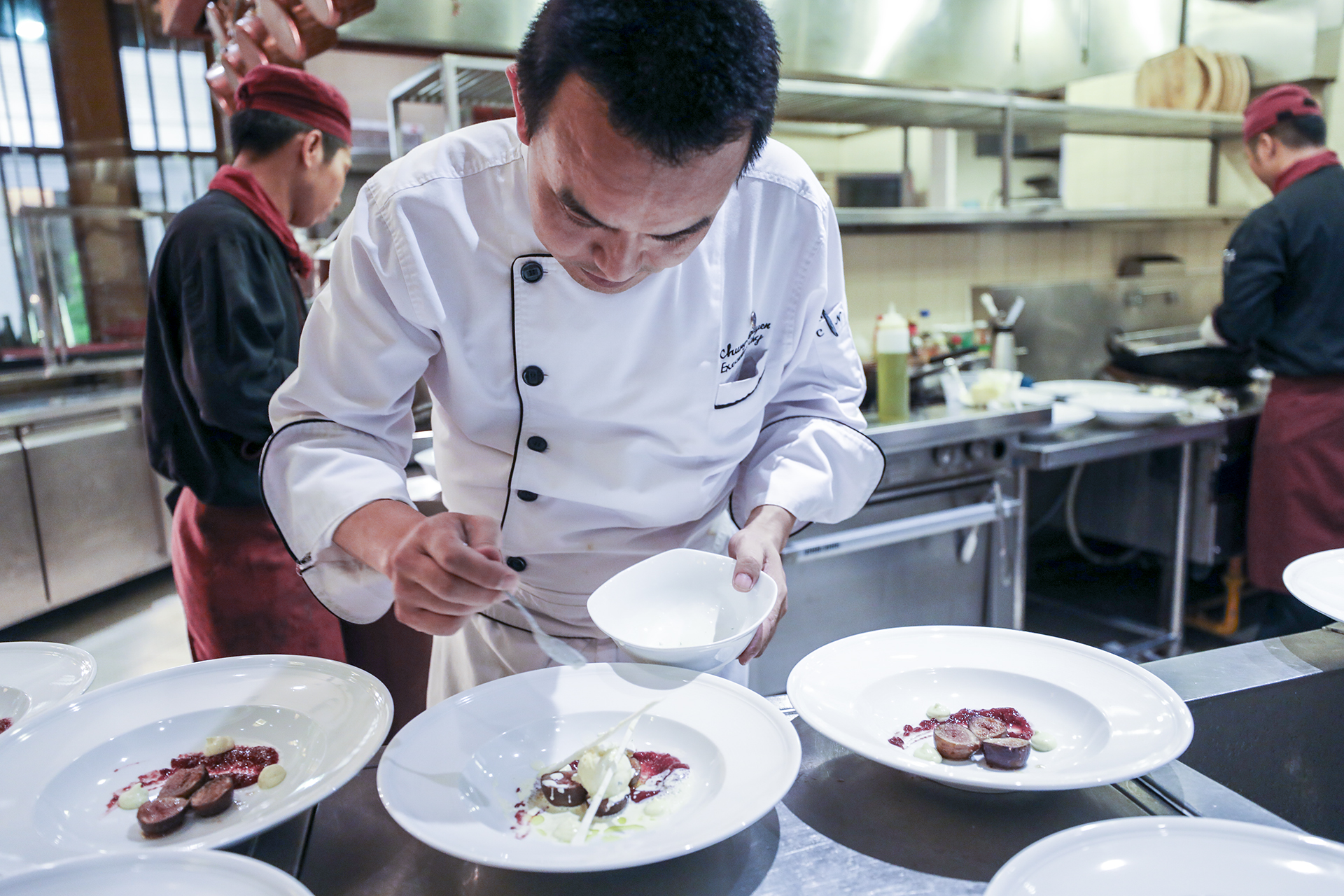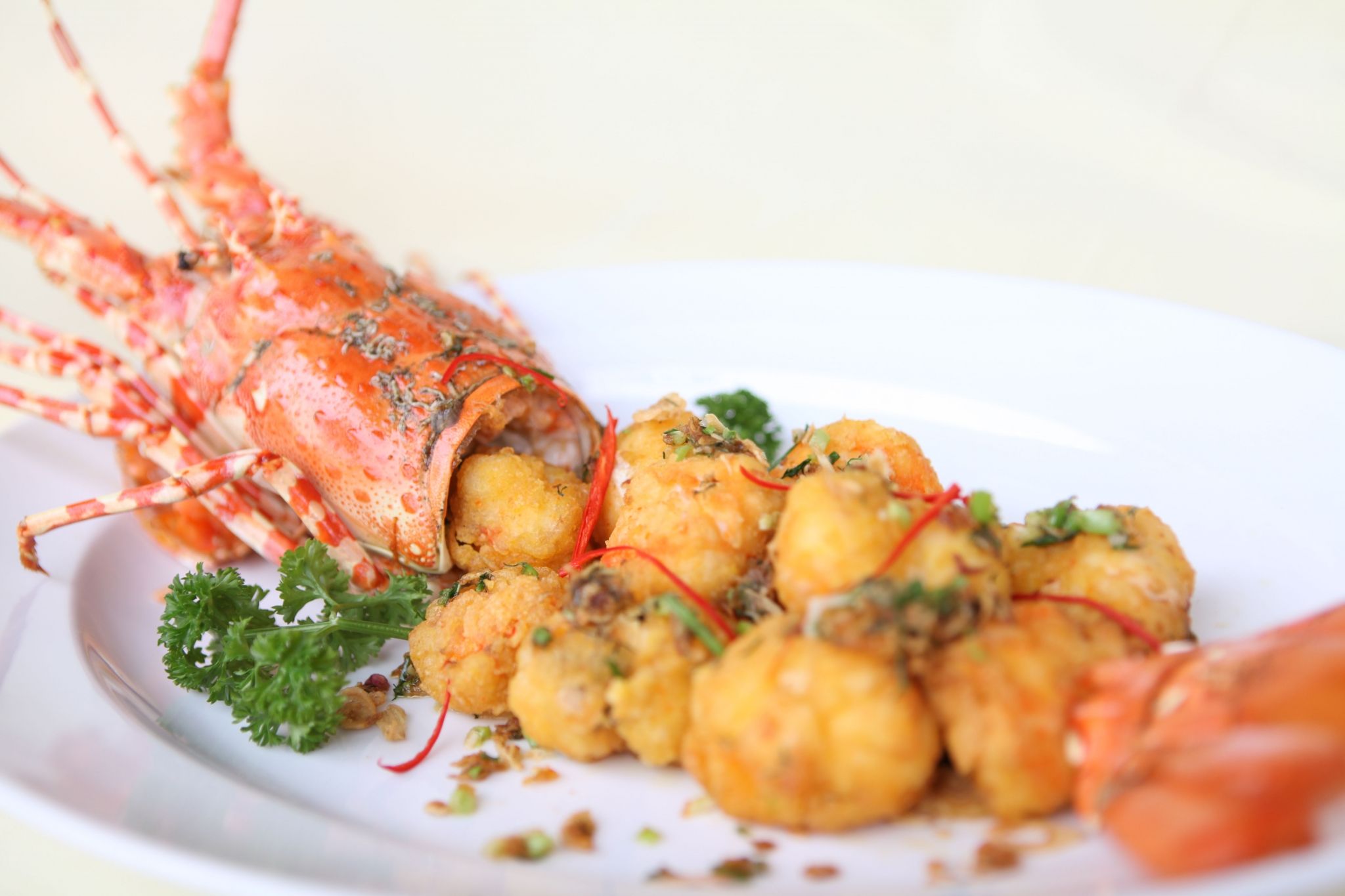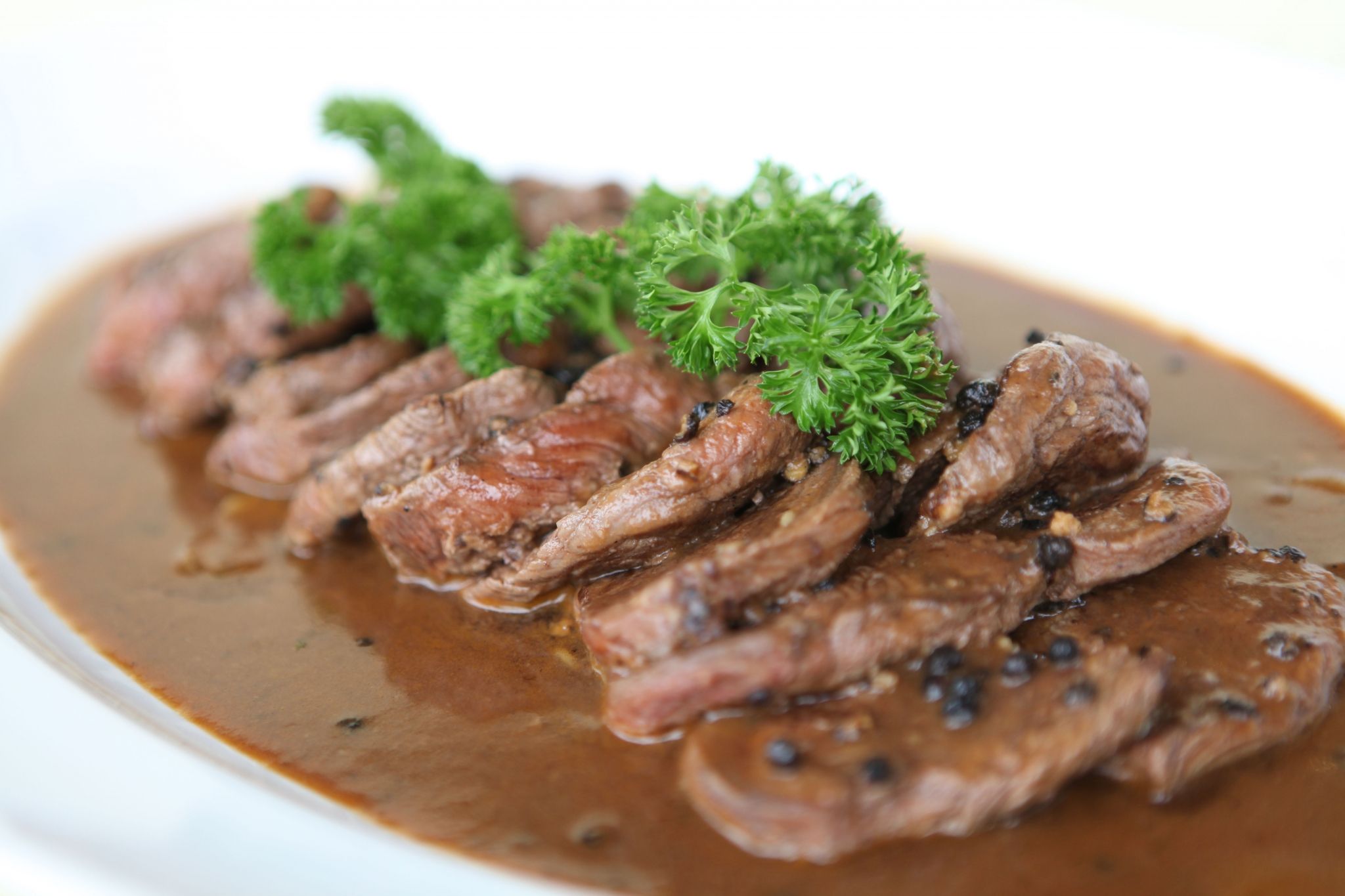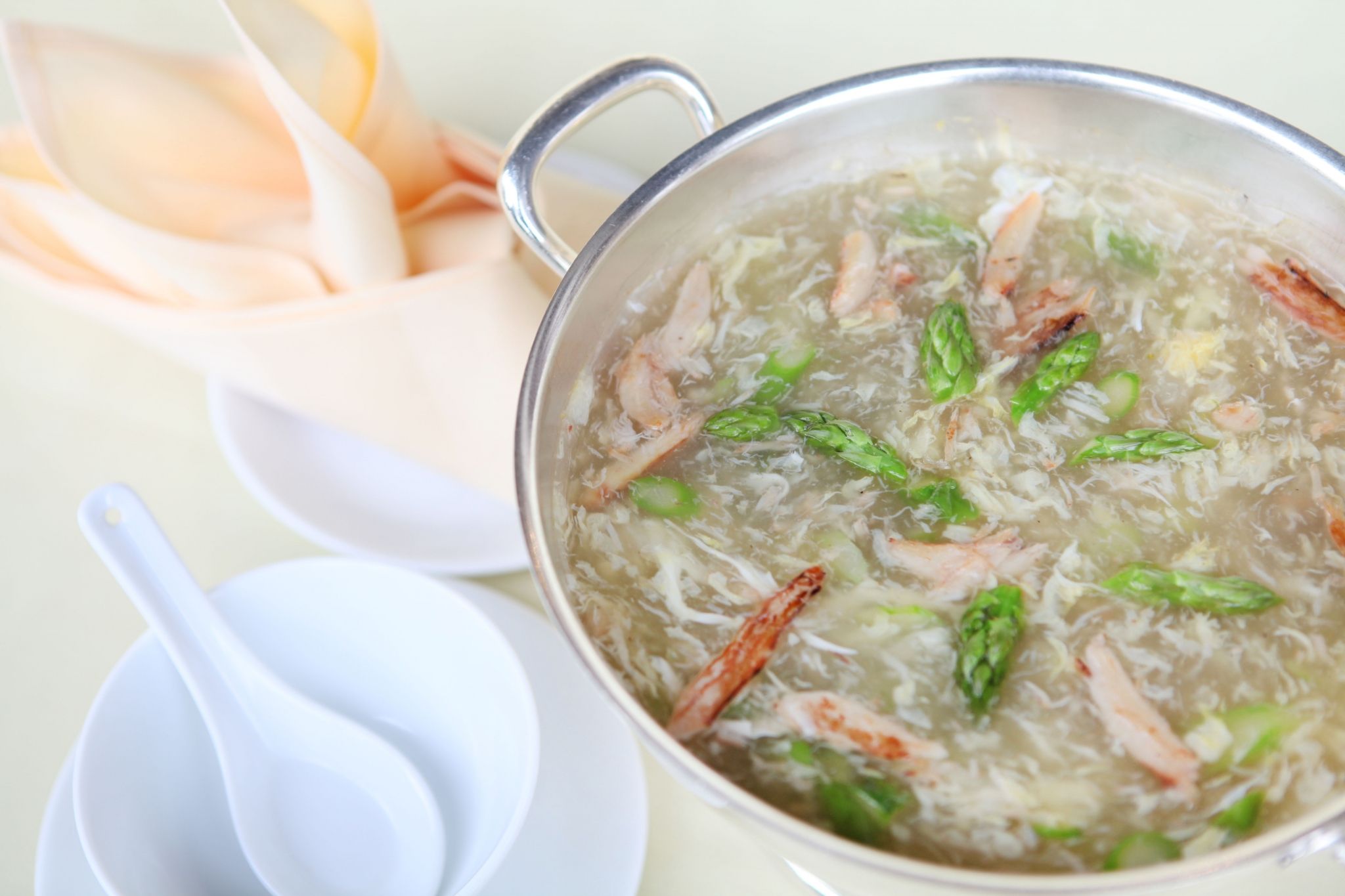 Cuisine
Our Executive Chef - Mr. Nguyen Cong Chung who is recently named the Asia's Chef Hotelier of the Year (Hotelier Awards 2017) and the culinary team will present an outstanding menu to compliment your guests' experience.
Scrumptious buffet with Asian and Western culinary specialties or fantastic traditional Vietnamese set menu are available for you to choose from.