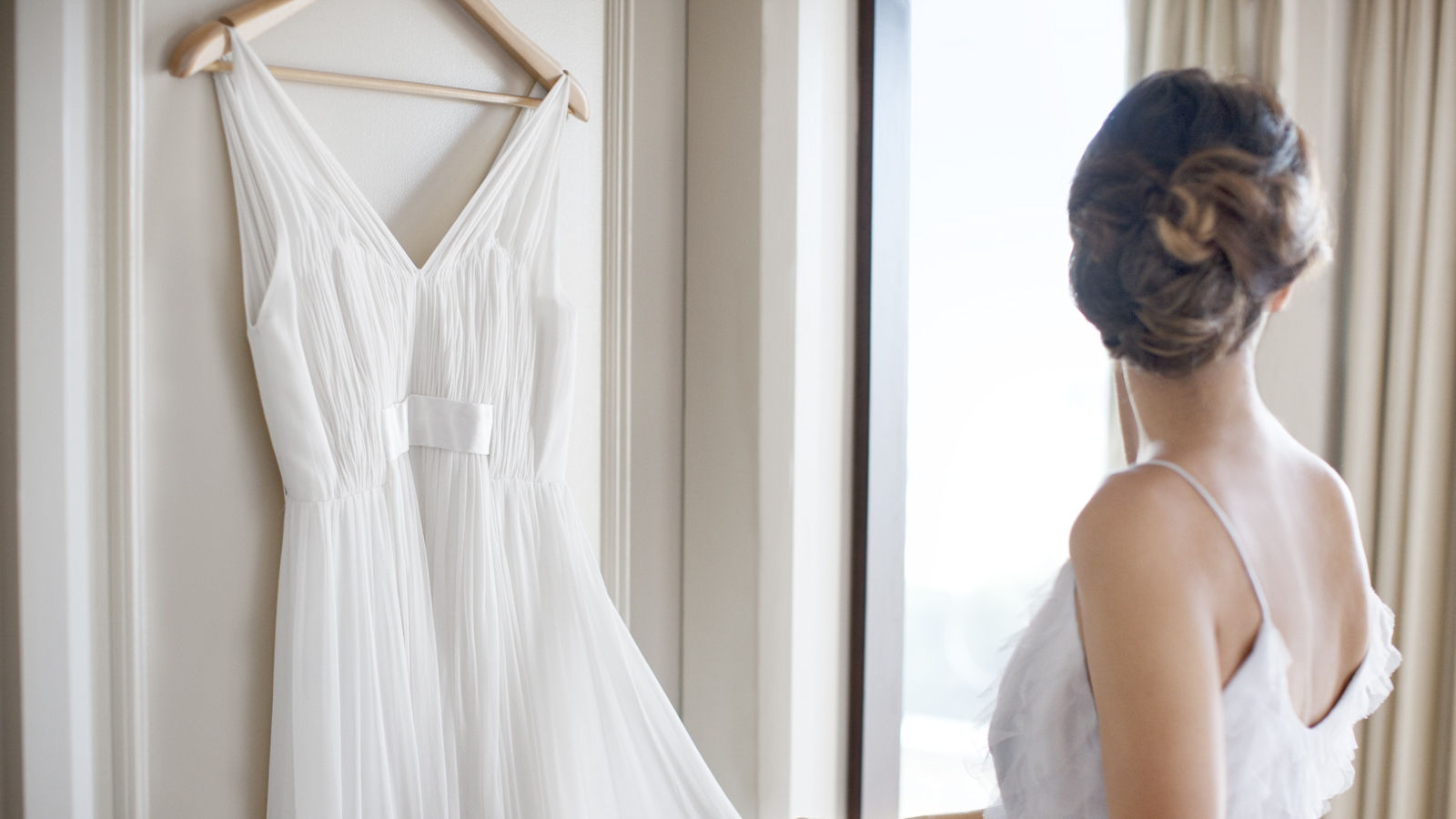 Sheraton Wedding Garage Sale
June 11, 2017 (9:00 AM - 4:00 PM)
Everything you need for a perfect wedding is available here! From wedding dress & suit to shoes, accessories, cosmetic, honeymoon tour and many more on SALE!
Venue: Song Hong Grand Ballroom - Sheraton Hanoi Hotel
All benefits from this garage sale will go to Sheraton Hanoi Charity Fund.
For further information, please reach us via email: hanoi.convention@sheraton.com or Hotline: +84 903 224 377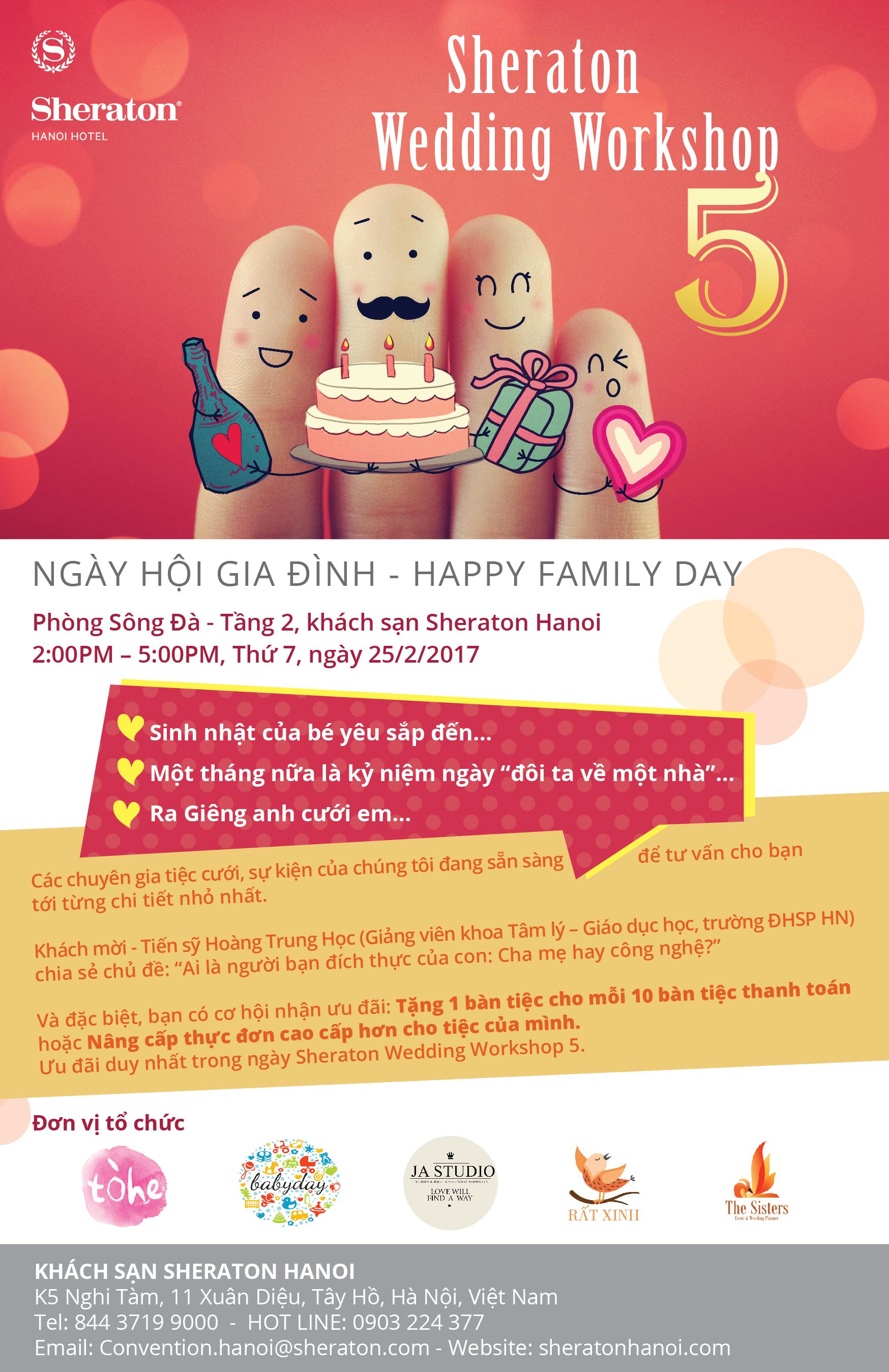 Sheraton Wedding Workshop 5
Saturday - February 25, 2017
'Family Day' will be the theme of the 5th Wedding Workshop at Sheraton Hanoi. Not only for the occasion of wedding ceremony but also from birthday parties to wedding anniversary, Sheraton Hanoi can create the magical atmospheres for your family's parties. Our wedding and event specialists are more than ready to help you organize a dream family party.
The 5th workshop will also touch on a hot topic for all families in today's modern life: 'Who are kids' true friends? Parents or Technologies' via the talkshow with our guest speaker, Dr. Hoang Trung Hoc (Lecturer at the Faculty of Philosophy & Education, Hanoi National University of Education).
And the last but not the least, make sure that you don't miss out the chance to seize our special wedding offer only for guests who attend our Wedding Workshop 5.
Time: 2:00 PM - 5:00 PM
Venue: Song Da Complete Meeting Room - 2nd floor, Sheraton Hanoi Hotel.
Follow this event on Facebook
Sheraton Wedding Workshop 4
Sunday - November 13, 2016
The Wedding Workshop 4 at Sheraton Hanoi provided all future brides, grooms and their parents valuable tips from our wedding experts and talented chefs on how to choose and build a high quality menu for their weddings.
Beside the useful tips, with the participation from the popular wedding planners and service providers in Hanoi, our guests were also given the modernest wedding dress and decoration trends of 2017's spring.