Savour a superb meal at one of our four restaurants and lounges, each offering a stylish atmosphere, exceptional fare, and great company. An enticing array of Vietnamese, Asian and Western culinary specialities keeps each meal exciting and fresh.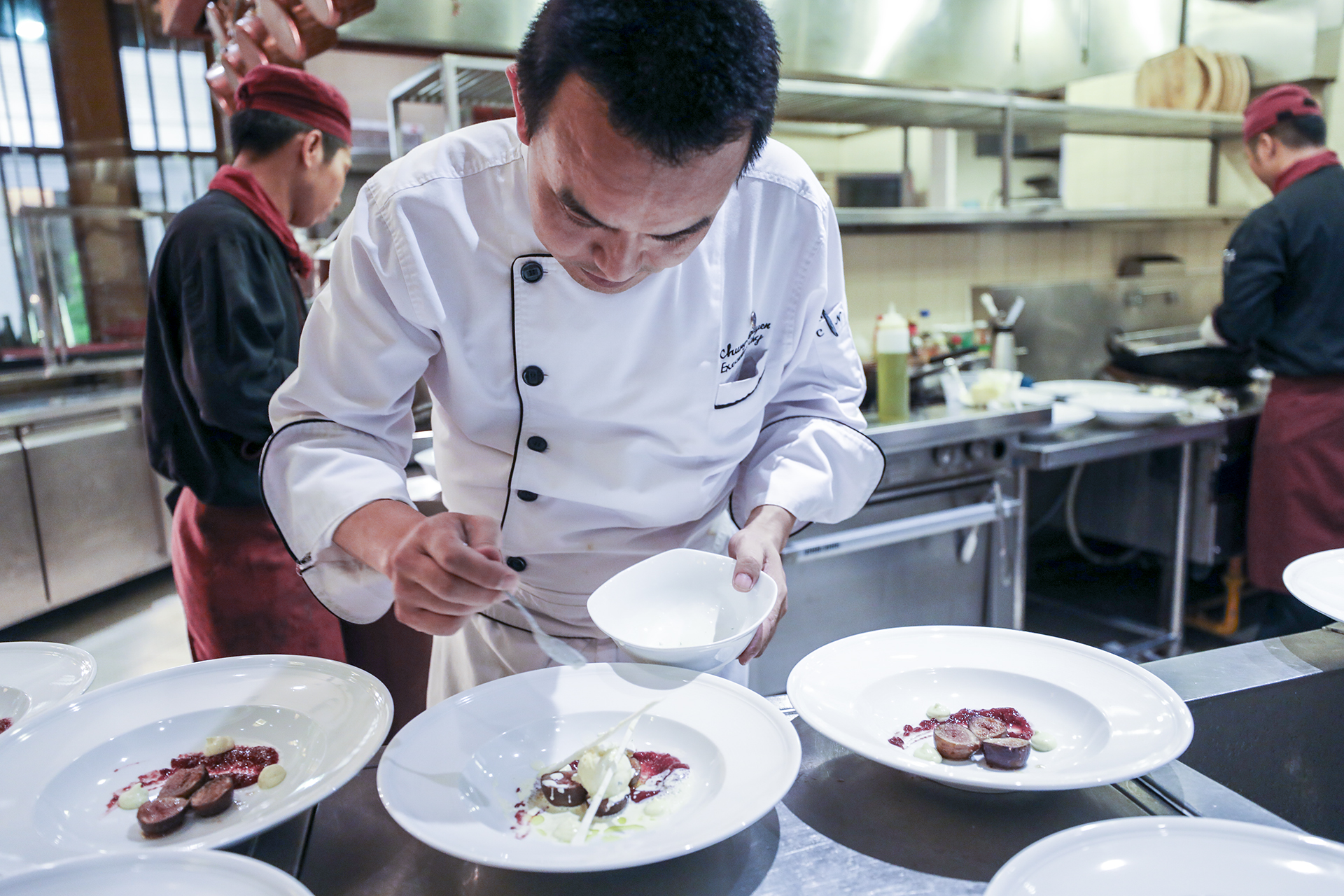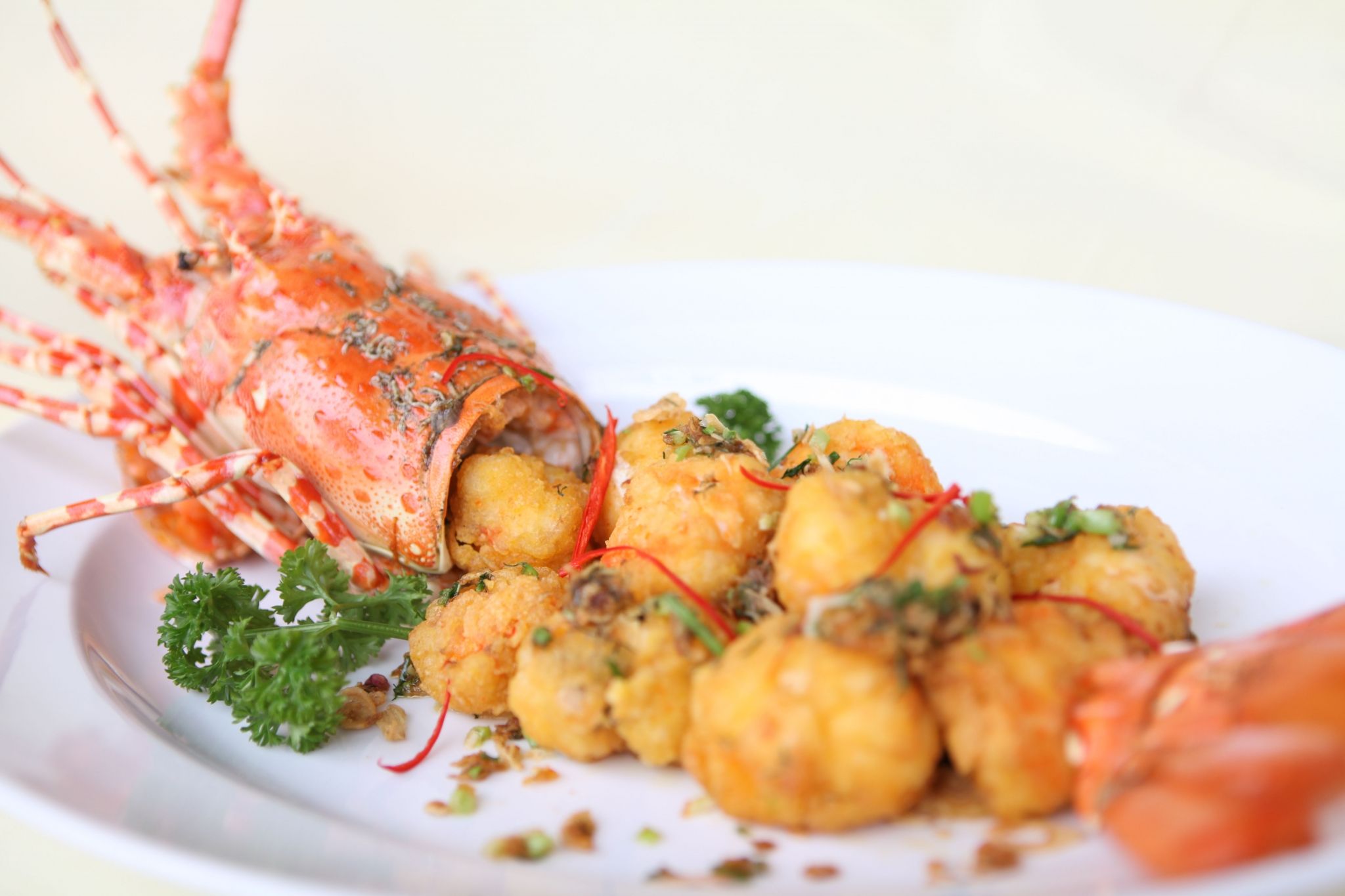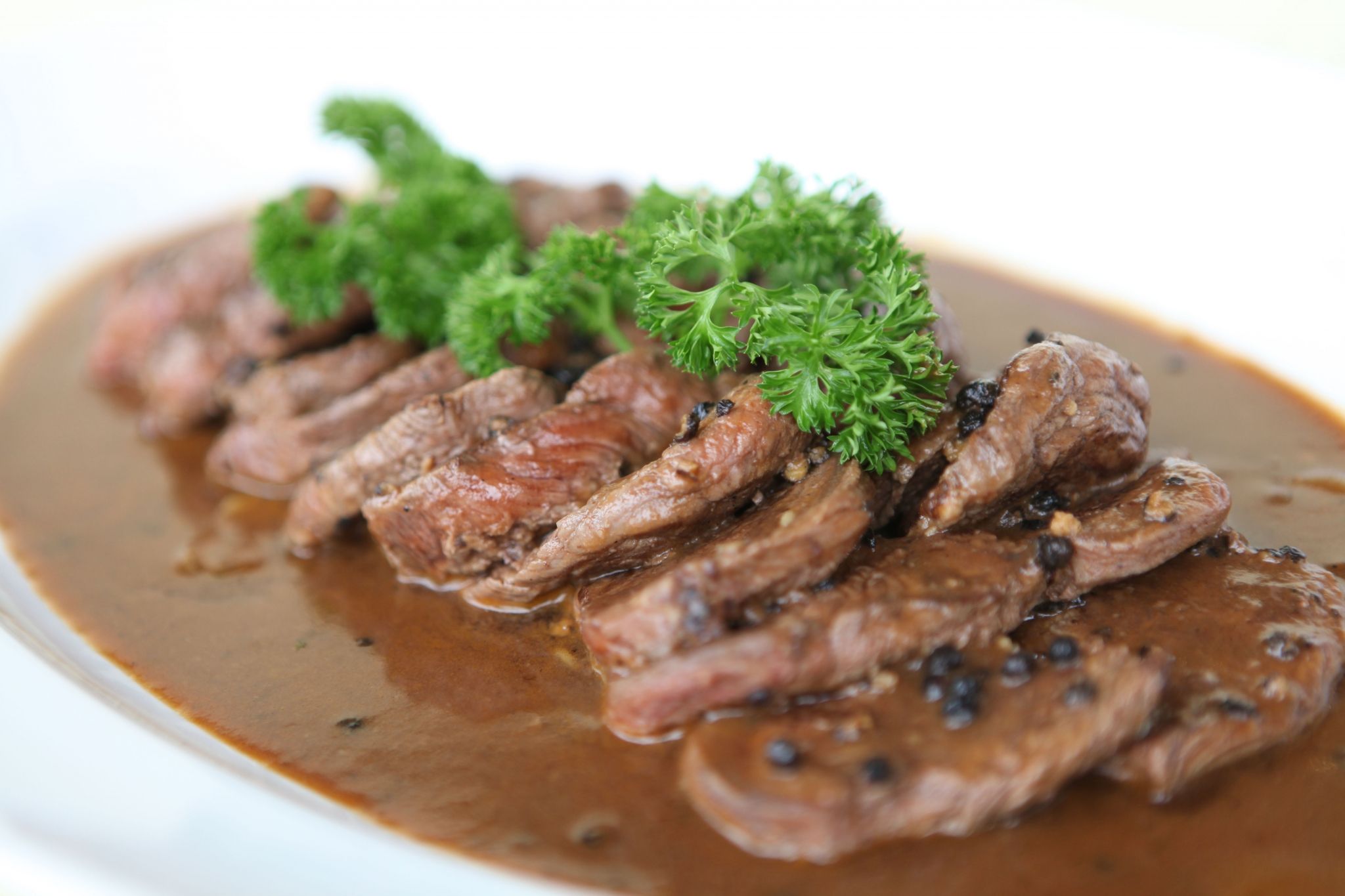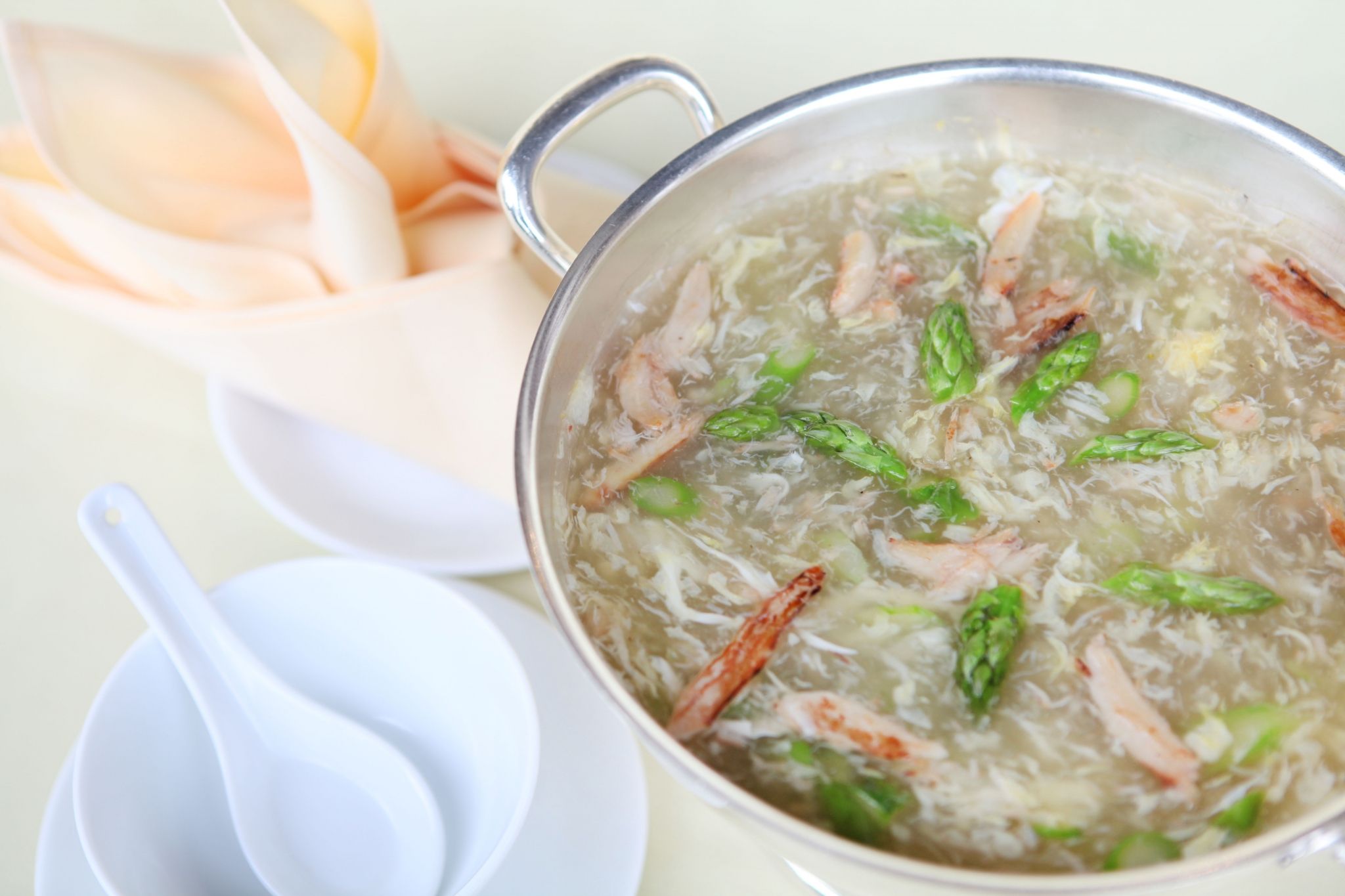 Cuisine
Our Executive Chef - Mr. Nguyen Cong Chung who is recently named the Asia's Chef Hotelier of the Year (Hotelier Awards 2017) and the culinary team will present an outstanding menu to compliment your guests' experience.
Scrumptious buffet with Asian and Western culinary specialties or fantastic traditional Vietnamese set menu are available for you to choose from.
Oven D'or Restaurant
Modern and stylish, the Oven D'or Restaurant serves up an intriguing blend of international cuisines any time of day with a tempting buffet, live cooking stations, and a delectable à la carte menu. Our Sunday Brunch is not to be missed.
Cuisine: International
Dress Code: Casual
Parking: Ample parking
Hours: 6:00 AM - 10:00 AM; 11:30 AM - 2:30 PM; 6:00 PM - 10:00 PM
Sunday Brunch: 11:30 AM - 3:00 PM
Afternoon High Tea Buffet: 12:00 AM - 4:30 PM
Atmosphere: Informal and relaxed
Setting: Relaxed
Phone: 84 4 3719 9000, ext. 7239 or 84 903 420 955
Lobby Lounge
Soft colors and elegant seating creates an inviting setting at the Lobby Lounge. Try the Pho with Ceasar salad and Vietnamese coffee or beer in this relaxed lounge with table seating. Homemade sweets and snacks are perfect alongside afternoon tea.
Cuisine: Snacks
Dress Code:Casual
Hours: 8:00 AM - 10:30 PM
Atmosphere: Comfortable and Relaxed
Setting: Lobby Level
Phone: 84 4 3719 9000, ext. 7260 or 84 903 420 955
Hemispheres Steak & Seafood Grill Restaurant
Experience the best of both hemispheres at Hemisphere's Steak & Seafood Grill. On the charming balcony or under the dramatic wooden ceiling, feast on perfectly-prepared beef and seafood, complemented by local produce and an outstanding wine list.
Cuisine: Steak and Seafood
Dress Code: Casual
Hours: 6:00 PM - 10:30 PM
Atmosphere: Smart
Setting: Elegant
Phone: 84 4 3719 9000, ext. 7298 or 84 904 850 995
Bar Déjà Vu
A welcoming, stylish venue, Bar Dejà Vu is the perfect setting for a bite to eat with a glass of wine or an oversized cocktail.
Cuisine: Tapas
Dress Code: Casual
Hours: 5:00 PM - 2:00 AM
Atmosphere: Relaxed
Phone: 84 4 3719 9000, ext. 7119
Begin your culinary journey at Hemisphere's Steak & Seafood Grill, our signature restaurant. Enjoy some of the best steaks in Hanoi and an array of truly innovative dishes while overlooking West Lake. Next, visit Oven D'or for a modern twist on international favourites. Stylish décor and an international buffet keep guests coming back for breakfast, lunch, and dinner.
For a casual cocktail or snack, stop by the Lobby Bar to relax in style. The afternoon tea proves most welcoming after a busy day exploring the city. Or catch the breeze at Bar Déjà Vu, which overlooks the gardens and offers a wide selection of wines and tapas.
Explore the monthly dining promotions at our restaurants & bars here.