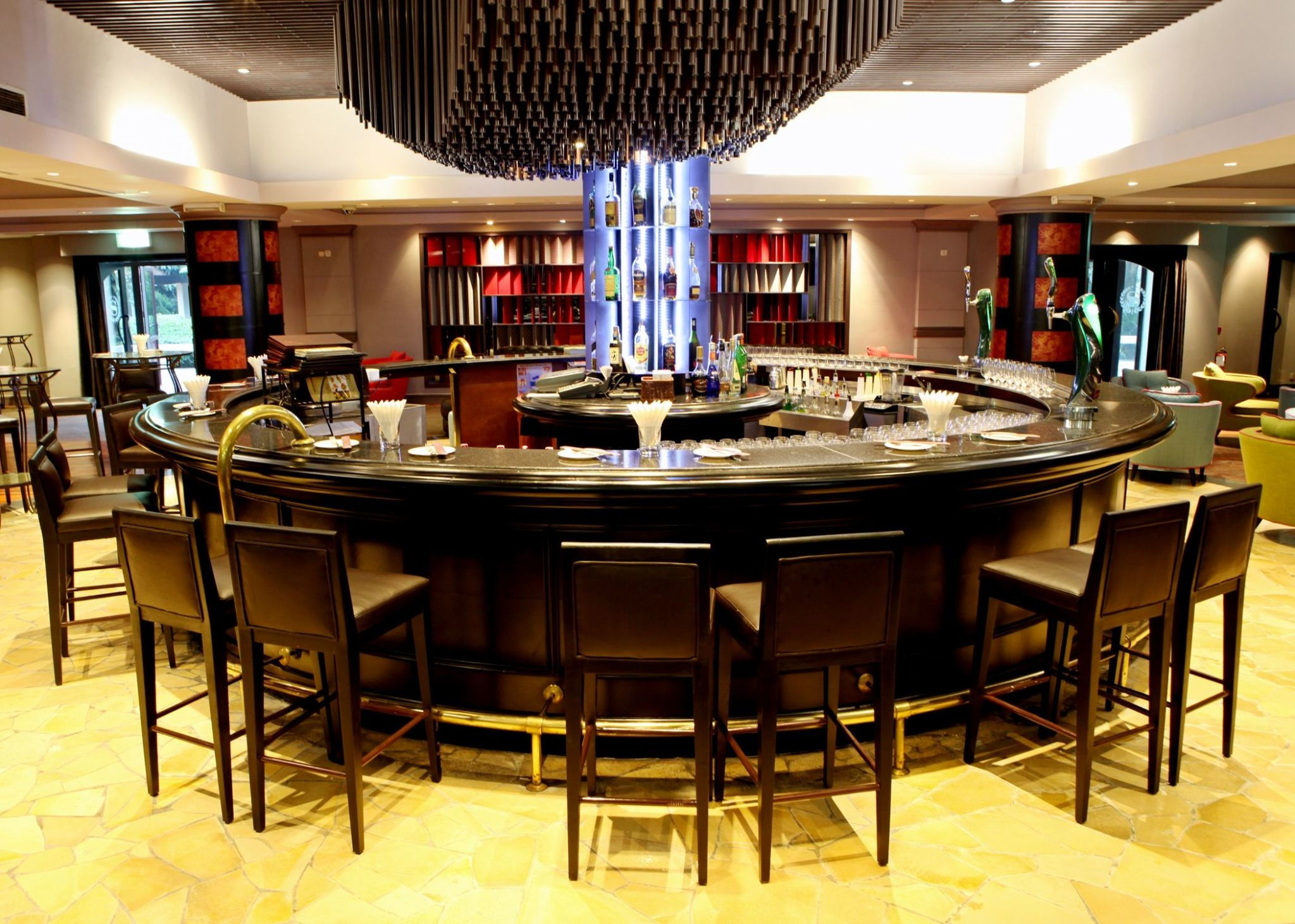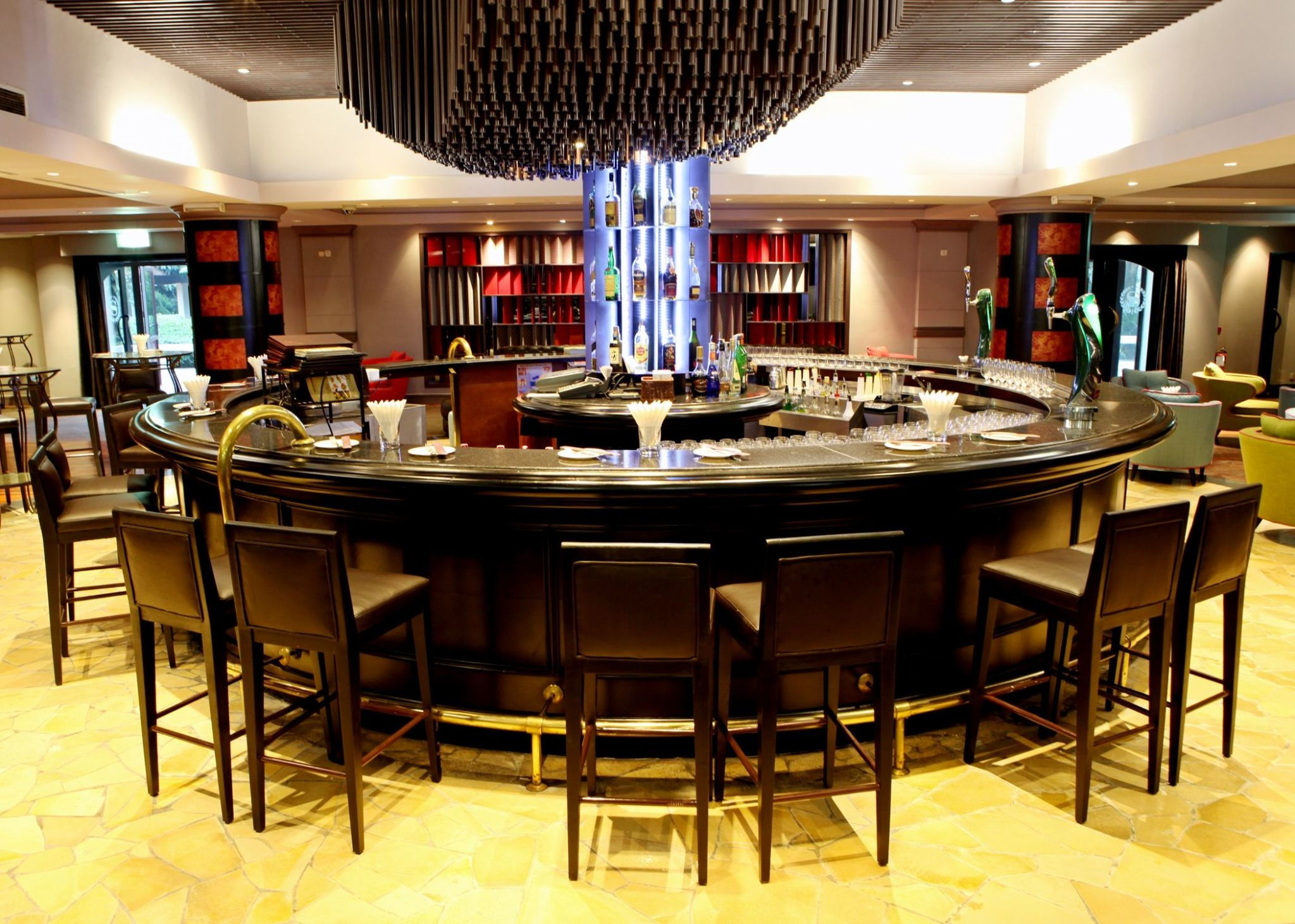 Introducing our latest venue Bar Déjà Vu: feel good, part of life. This stylish venue is perfect when you are looking for a bite to eat with a glass of wine or over-sized cocktails, either on our terrace overlooking the Lakeside Garden or in our inviting lounge atmosphere. Stylish, fun, and sophisticated, the bar's pops of red jump out against rich wood appointments. Take in the décor while enjoying one of many tapas, each more creative than the last.
A vast assortment of cocktails, local and international beers, and wine keep conversations flowing. Try our signature mojito for a fun and refreshing spin on a classic or one of our many non-alcoholic drinks. Our attentive service will ensure a great night out.
Within Xuan Dieu area, Bar Déjà Vu offers parking and taxis for those that would like to have a drink. Our attentive service will ensure that you will have a great night out. The outdoor terrace welcomes our guests to sit and relax in the calm garden surroundings away from the hustle and bustle of the Hanoi traffic.
Bar Déjà Vu opens daily from 5:00 PM to 12:00 AM
For more information, please call +8424 3719 9000 or email: reservations.hanoi@sheraton.com